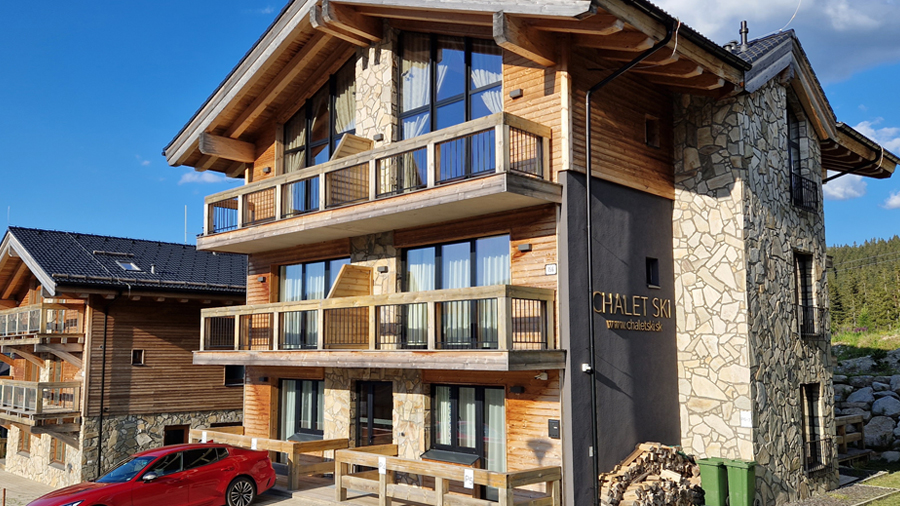 Jasná – Otupné
A perfect chalet for peaceful relaxation with six apartments, a wellness center and a ski room right on the slope in Jasná.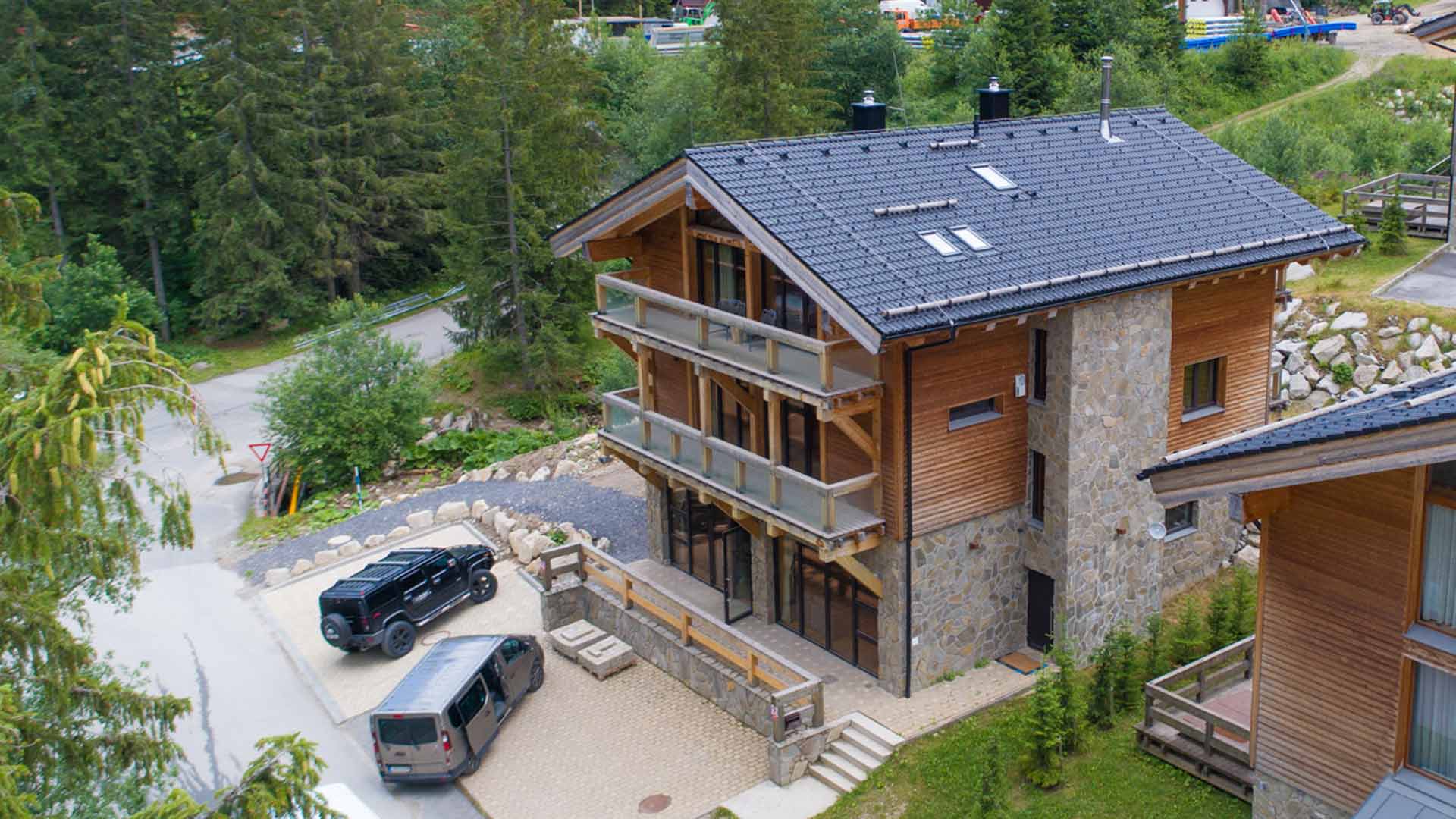 Jasná – Otupné
Chalet 1 is located in the most beautiful part of the ski resort Jasna – Nizke Tatry. It is the largest ski resort in Slovakia.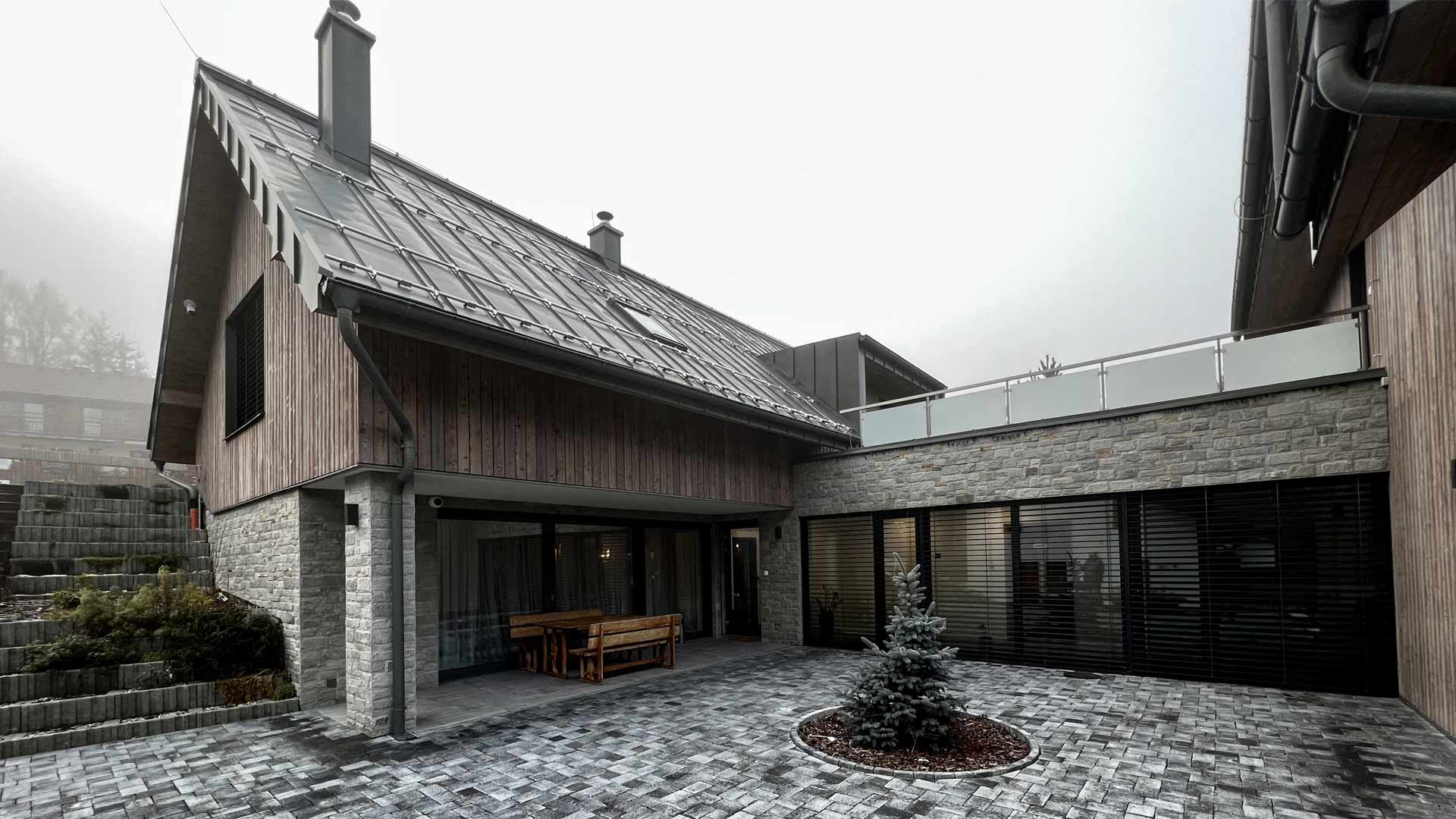 Demänová dolina
Krásne apartmány v Demänovej doline neďaleko lyžiarskeho strediska Jasná v Nízkych Tatrách.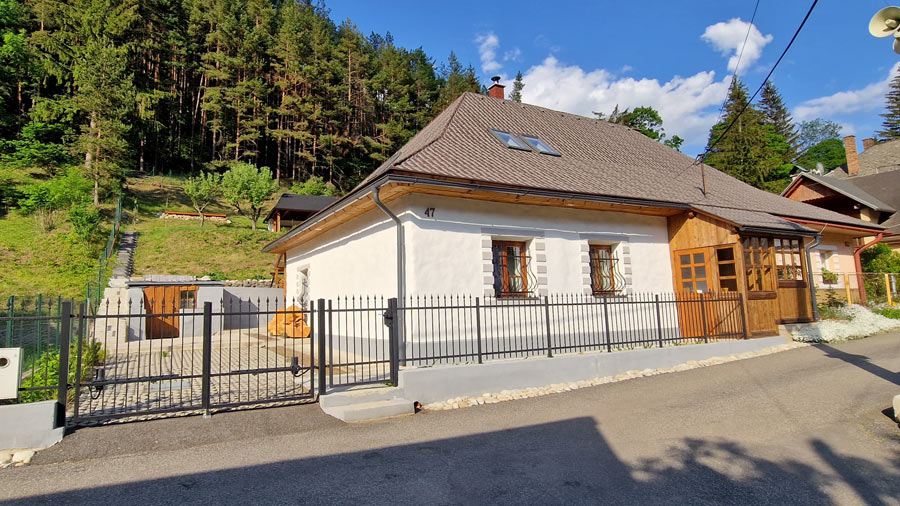 Malužiná 47, 032 34, Malužiná
Historic cottage Maluzina, located in the scenic village of Maluzina in Liptov. The age of the cottage is estimated to be up to 300 years..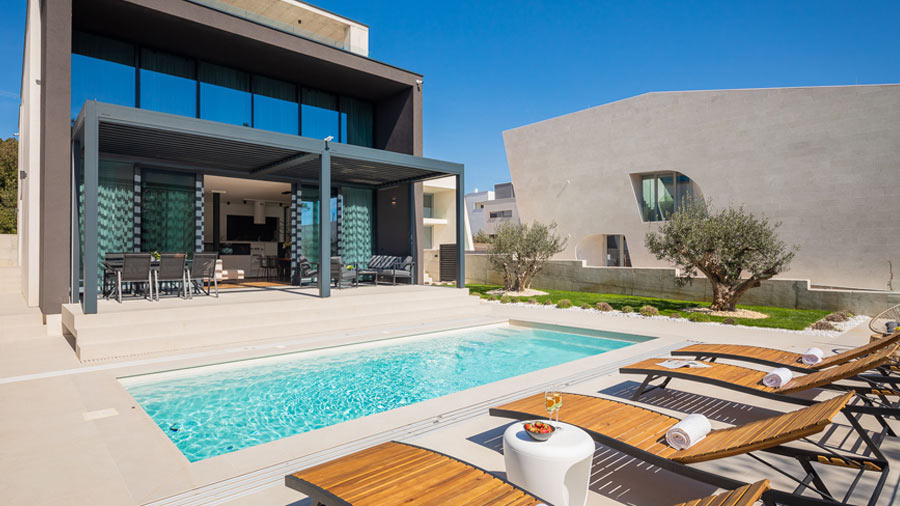 Petrčane – Chorvátsko
Exclusive modern villa located in the scenic seaside town of Petrčane, only 50 meters from the sea.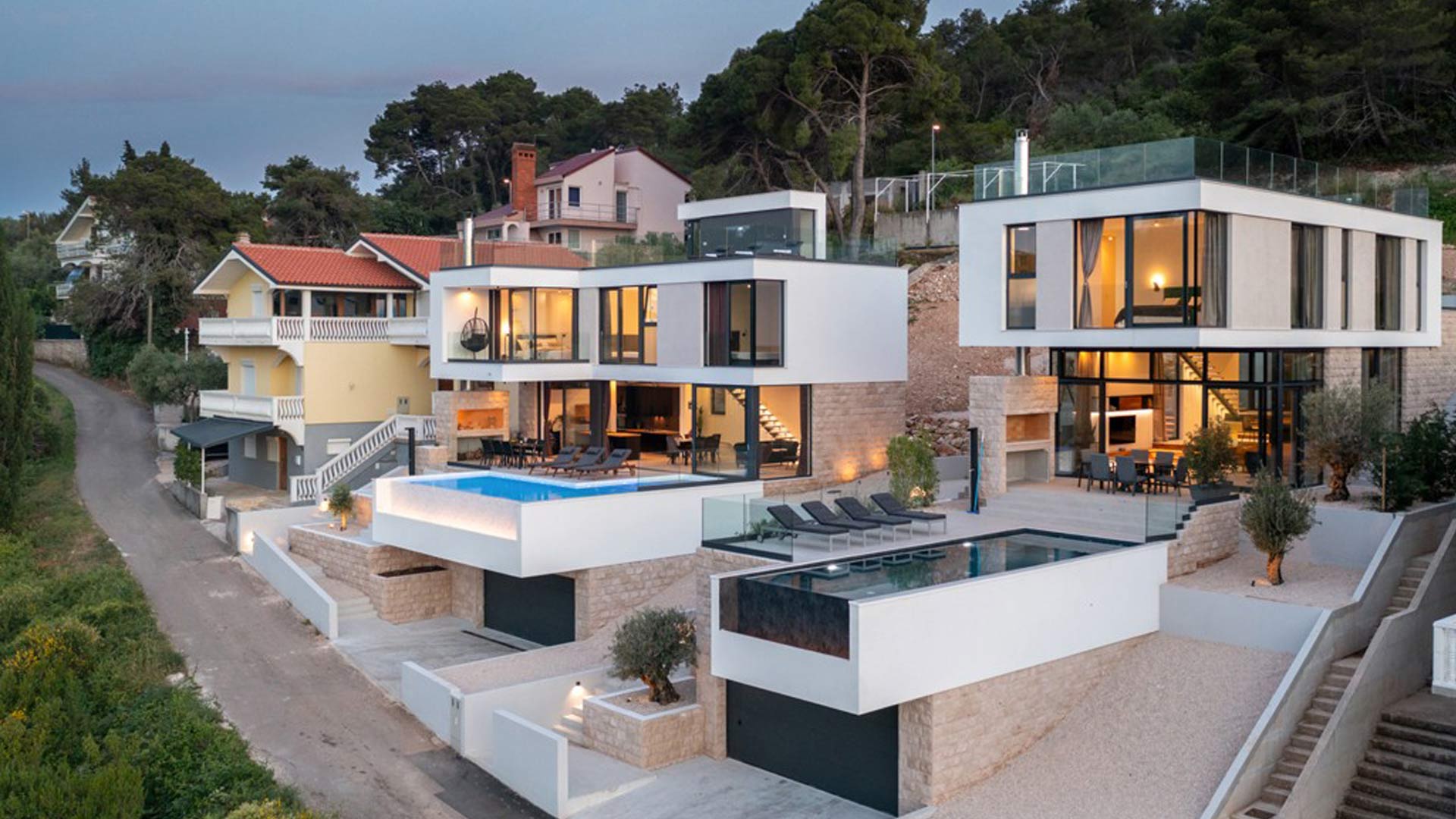 Ugljan-Kali, Chrovátsko

Looking for something special, different from the annual holiday you know? We have something for you!
Starigrad, Chrovátsko

Starigrad, beautiful resort is also called the gateway to the Paklenica National Park.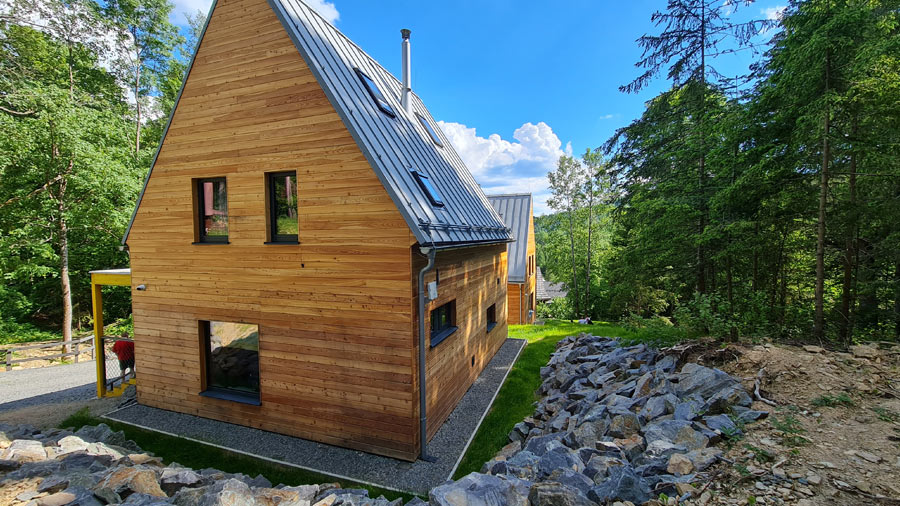 Tále – Nízke Tatry
Three exclusive design cottages in the beautiful forest environment of the Low Tatras directly in the Tale location.